For some reason, attendance at Colonial Williamsburg has dropped like a rock, and the town is now reduced to trying to find ways to seem "hip," which is a terrible state of affairs. Isn't the whole point of Colonial Williamsburg that it's gloriously resistant to the whole concept of cool?
That's according to a report from the Virginia Gazette. Colonial Williamsburg president Colin Campbell told the paper that the town's last good year was its fourth-century anniversary, 2007. "The recession (that followed in 2008) was a tremendous blow." The slump has been pretty gnarly, according to a group that tracks hotel occupancy in several cities:
Greater Williamsburg has the worst hotel occupancy for February 2014 at 25.3 percent. Only Gatlinburg/Pigeon Forge, Tenn., is close at 28.1 percent. At the other end of the spectrum is Orlando at 80 percent, Charleston, S.C. at 68.6 percent and Nashville at 66 percent.
Ouch. This has the folks in charged of marketing Williamsburg understandably concerned and looking for ways to spruce up the destination's image. They're taking a cue from Asheville, North Carolina, for instance, adding an arts district. Another inspiration is Savannah, Georgia, which has managed to transform itself into a hip destination:
The idea was to still focus on the city's culture and heritage but to do it "in a hipper way." Savannah's website emphasizes much about the city — except its history. A link to historic sites is only found within a tab for arts and culture. "The idea is not to get away from history," Marinelli said. "But it's to be more than just history."
G/O Media may get a commission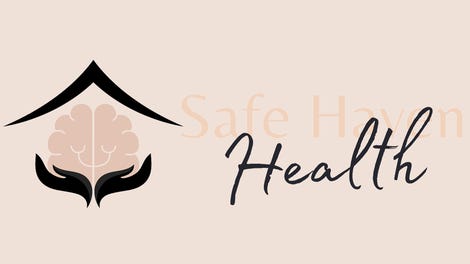 Addiction counseling
Safe Haven Health
Probably because Savannah is a great place to get drunk on the waterfront and eat about seven dozen raw oysters. (Er, I've been told.)
They've clearly got to do something, but skewing hip sure seems like a shame. What's not awesome about colonial re-enactors? (Plus I've wanted one of those straw hats since the first time I read Meet Felicity in roughly the first grade.) Here's an idea: market Colonial Williamsburg as so stodgy and weirdly Americana it's cool, like taxidermy or trucker hats. The place will be swarming with kids. Just be careful what you wish for, Virginia.
Photo via AP Images.