Nicole Kidman, currently at Cannes promoting what seems like a thousand different projects, said that she would make a movie with a female director every 18 months.

"It's very much a part of my contribution now, is being able to say, pretty much every 18 months, I'm making a movie with a female director," Kidman told the Sydney Morning Herald. "That's the only way the statistics are going to change— when other women start to say, 'I'm only going to choose a woman now,'" Kidman added. "Every 18 months, there has to be a female director in the equation."
Kidman, who stars in Sofia Coppola's The Beguiled and the second season of Jane Campion's Top of Lake, seems to be preaching about women in Hollywood with the zeal of the recently converted. While her phrasing strikes as odd—imagine other iterations of this: "I promise to read a book by a woman every 18 months" or "I will only watch a movie with a strong female lead every 18 months," or "I will only rewatch The Hours every 18 months"—it's definitely better than nothing.
During a Thursday press conference for The Beguiled, she pointed to the low number of major films directed by women. "Only 4.2 percent of women directed the main motion pictures of 2016, that's a statistic from the Women in Film group," Kidman said. "We as women have to support female directors," she added. I'm not sure that the Sisterhood of Hollywood can alone remedy the low numbers films directed by women, particularly the laughably low number of women of color in the director's chair, but at least Kidman is trying.

Kidman, along with Coppola and her Beguiled co-stars, has been working hard to pitch the film as a kind feminist reboot of the psychological thriller. The film, which has been largely well-received, looks very Sofia Coppola: languid white women trapped and imprisoned by lush scenery. "This story had to be directed by a woman," Kidman said in the press conference. "The essence of it is feminine, it's seen from a female point of view." It's a weird point of view that's often reiterated in Hollywood: the implication that women filmmakers must necessarily have a uniquely feminine perspective marked by a distinctly female or womanly voice, which is clearly distinct from the big universal perspective that the medium usually claims. But hey, at least Kidman is trying.
G/O Media may get a commission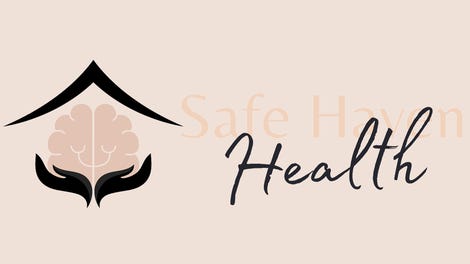 Addiction counseling
Safe Haven Health
At any rate, I anxiously await Kidman to breathe life and soul into crazy wig in Top of the Lake.