What... the hell... is going on with Nicki Minaj's new album?
In addition to the surprisingly boring singles and offensive collaborators, Minaj's upcoming record Queen was supposed to come out June 15, but then was pushed to August 10, which is next Friday. Queen might be delayed even longer because Minaj didn't realize one of her new songs included a Tracy Chapman sample.
God, don't you just hate when you don't realize one of your new songs includes a Tracy Chapman sample?
In a now deleted tweet captured by The Fader, Minaj wrote:
So there's a record on #Queen that features 1of the greatest rappers of all time. Had no clue it sampled the legend #TracyChapman - do I keep my date & lose the record? Or do I lose the record & keep my date? 🤦🏽‍♀️ do we push #Queen back 1week? Ugh! I'm torn, y'all help.
She also asked in another deleted tweet: "Tracy Chapman, can you please hit me?" Then, Minaj put up a poll for fans to figure out if she should delay Queen.
G/O Media may get a commission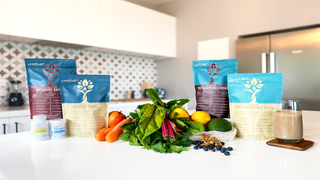 Hey, Tracy... maybe you and Nicki can make a deal? Maybe together you can get somewhere, because anyplace is better! Starting from zero, got nothing to lose.