After Lady Gaga threw a fit at the Mets/Padres game yesterday, she was moved to unoccupied box seats owned by Jerry Seinfeld. Now the team has issued an apology to Jerry for getting him involved in Gaga's drama.
In an exclusive statement to Radar Online — perhaps not the preferred method of apologizing to an A-lister — the Mets said, "We deeply regret that Jerry Seinfeld has been associated with this matter and have apologized to him."
As you'll recall, yesterday, Lady Gaga became upset after photographers at Citi Field started snapping pictures of her seated behind home plate, wearing the bra from her "Telephone" video. Gaga retreated into the lower decks of the field because, "she felt it was unfair that she was seated right by the paparazzi. Having them take pictures of her all game would've been annoying to all the fans. That was going to ruin it for everyone," according to a New York Post source.
In the seventh inning she showed up in Seinfeld's box seats. "The use of Jerry Seinfeld's suite was unauthorized and unknown to him at the time," says a team spokesperson. "We made a quick decision to place Lady Gaga and her group in a private suite because of issues related to her visit." However, rather than settling down so other fans could enjoy the game, Gaga then stripped down to her underwear, made out with a woman, and "gave everyone who looked her way the double finger," says Gothamist (via the NY Post). One possible explanation: She's stated previously that she's a Yankees fan, and, on Twitter, explained her behavior yesterday:

G/O Media may get a commission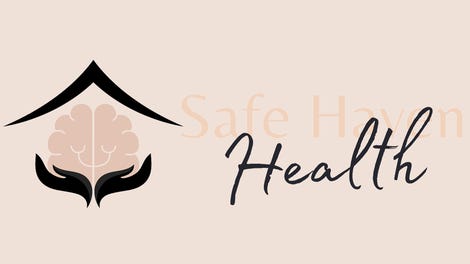 Addiction counseling
Safe Haven Health
EXCLUSIVE: New York Mets Apologize To Jerry Seinfeld After Giving His Seats To Lady Gaga! [Radar Online]
Gaga Goes Batty! [N.Y. Post]
Lady Gaga Loses It At Mets Game [Gothamist]
@LadyGaga [Twitter]