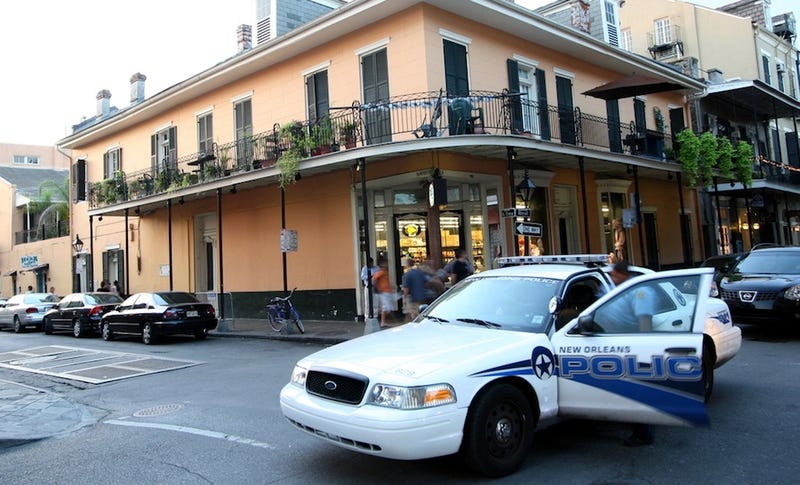 Last week, an internal investigation revealed that the New Orleans Police Department failed to investigate over 1,100 sexual assault cases, leaving victims — including many children—without justice. Now, the city's mayor has pledged that many of those cases will be reopened.
Mayor Mitch Landrieu announced today that "hundreds" of the neglected cases will be fully investigated and that the problem with the Police Department will be pulled out "by the roots."
Five special investigations unit detectives are responsible for ignoring the 1,111 cases the inspector general found were not investigated. A separate report from 2013 found that of 90 randomly selected sex crimes reported to the NOPD, more than half were downgraded to lesser offenses.
Image via Shutterstock