As of the beginning of next year, Illinois victims of sex trafficking will have the opportunity to legally expunge their records of convictions related to their being forced into prostitution.
The Chicago Sun Times reports,
Sponsored by Sen. Toi Hutchinson (D-Chicago Heights) and Rep. Karen Yarbrough (D-Maywood), Senate Bill 1037 allows defendants who are victims of human trafficking at the time of their prostitution convictions to file a motion to vacate the conviction if the defendant's participation in the offense was the result of being a victim, a release from the governor's office said.
In a state that normally speaks fluently in the language of fuckery, this compassionate law is a pleasant surprise.
"The most important thing about Senate Bill 1037 is that it makes sure that the judicial system has a mechanism to ensure that a person who has been the victim of a crime is not automatically considered a criminal," Hutchinson said. "It is good public policy to protect women and children who have been taken advantage of in this most heinous way. They can take the necessary steps to rebuild their lives and become functional members of society after suffering trauma of that magnitude."
G/O Media may get a commission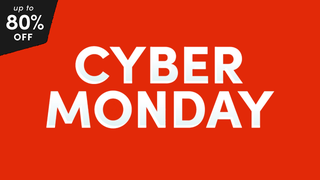 up to 80% off
Wayfair - Cyber Monday
A criminal record can prevent former human trafficking victims from acquiring jobs or housing and can make leaving the sex trade significantly less appealing.
The bill is being lauded by human rights groups throughout Illinois.
New law to help sex trafficking victims rebuild their lives [Chicago Sun Times]
Image via Shutterstock