Vice President Joe Biden and Attorney General Loretta Lynch were in New York Thursday to announce that the White House has awarded $41 million in new rape kit testing grants to police departments across the country, added to the $38 million in grant money that Manhattan District Attorney Cy Vance already contributed. That $79 million will be used to test 70,000 backlogged rape kits across the country. Finally.
The rape kit "backlog" (read: law enforcement agencies ignoring rape kits in their possession and allowing them to collect dust) has been an issue for decades, and it's only within the last year or so that there's any concerted national effort to address it. Much of the public pressure to fucking do something, for God's sake, can be attributed to the Joyful Heart Foundation, founded by Law and Order: SVU star Mariska Hargitay. Their End the Backlog initiative provided a motivating mixture of funding and public shaming to get police departments, sheriff's offices, and other law enforcement agencies to finally start testing the kits in their possession. It also helps that rape victims like Meaghan Ybos and Madison Graves are filing lawsuits: the two women sued Memphis police in August of last year, saying the ignored rape kits left rapists on the loose and led to extreme emotional distress for victims.
The grant funds awarded today will be used not just to test rape kits, but to provide forensic training for local law enforcement agencies. And while rape kit testing can cost between $800 and $1,000 per kit, the New York Times reports that Vance's office has made an agreement with two private labs to test each kit for under $675.
A USA Today investigation this year identified at least 70,000 untested kits nationwide, and found that some agencies send as few as two out of every 10 kits for testing. Every time old rape kits are tested, it reveals thousands of matches with the FBI's national DNA database: Houston, for example, turned up a whopping 850 matches when testing their kits earlier this year.

G/O Media may get a commission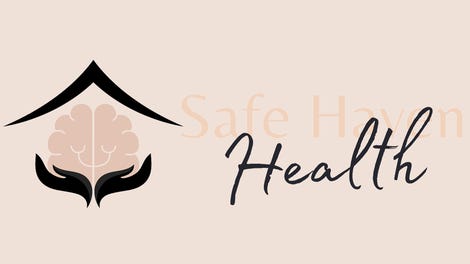 Addiction counseling
Safe Haven Health
A total of 43 agencies in 27 states will be getting grant money. Joe Biden looks thrilled:
---
Contact the author at anna.merlan@jezebel.com.

Public PGP key
PGP fingerprint: 67B5 5767 9D6F 652E 8EFD 76F5 3CF0 DAF2 79E5 1FB6
Biden and Lynch at the press conference today at DA Vance's office. Image via AP.