Honestly? Me too.
Natalie Dormer who plays Margaery Tyrell in Game of Thrones has some pretty interesting thoughts on the show which aside from um, dragons and Jon Snow's magnificent hair, is probably best known for its plentiful female nudity.
She sat with Daily Beast to talk shop, and when asked about whether the show could use some more dick "for symmetry," she responded:
Well, during the first season Alfie, Richard, and several of the men got naked—although not all the way. I suppose it's just the rules of broadcast television, isn't it? I think Thrones has been better than your average show with the equality, but they could definitely ramp it up! Absolutely.
Also, she's got some great thoughts on the word "feminist" (because she's a female celebrity in 2014, so she has to right?):
It really is crazy that the word "feminist" can have negative connotations in 2014. It upsets me that the younger generation of women think it's a dirty word, and associate it with a kind of militantism or a sense of female superiority. It's not. It just means liberation, and equality.
G/O Media may get a commission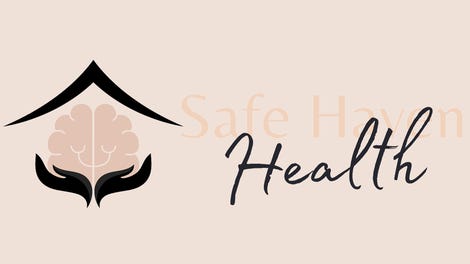 Addiction counseling
Safe Haven Health
---
HENRY CAVILL + LEMURS = ??? Apparently Henry Cavill is very passionate about conservation so here's a video of him sitting in a lemur sanctuary of some sort pumping out a steely-ass gaze, while the cameraman works really hard to get a shot that includes both Cavill and a lemur.
My god, the Cavill Conservation website is basically porn for animal/Henry Cavill lovers what is this even he looks so uncomfortable omg he's holding a tortoise? He's trying so hard. [ONTD]
---
Lisa Bonet tweeted a tweet that people are assuming is related to the slew of sexual assault allegations against Bill Cosby.
I mean, it's all pretty strange considering Bonet and Cosby's falling out happened over his disapproval of her adult career choices. Her account has since been suspended. [Page Six]
UPDATE: Oops! This was definitely a hoax! The account has been suspended because it did not actually belong to Lisa Bonet, according to her manager. My bad. [The Wrap]
---
Image via Getty.