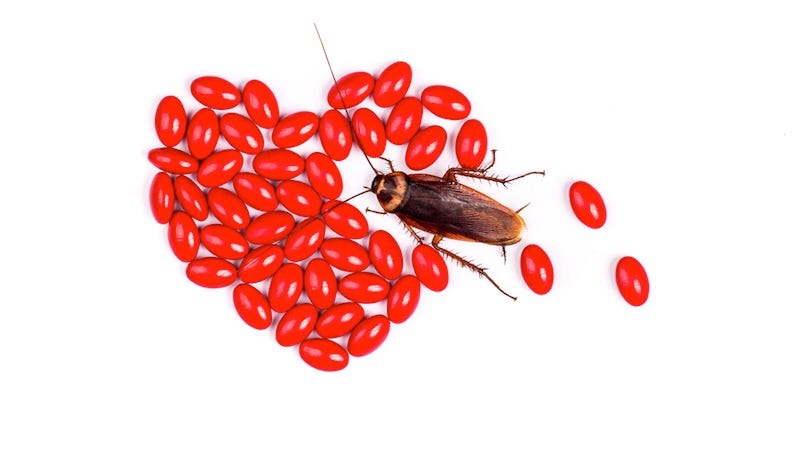 Every Valentine's day, the Bronx Zoo offers something very unique—the chance to name a cockroach after your loved one. For just $10, the zoo will send your very special someone a digital certificate showing a Madagascar hissing roach has been named in honor of them. And for $25, they'll get also some chocolates! This is much cheaper than naming a star after the object of your affection (something someone in the vicinity of this article may have embarrassingly done in the early aughts).
Huffington Post points out how the San Francisco Zoo had a similar offering last year, but suggested you name a cockroach or a scorpion after an ex. Another spin-off idea is to name one of these roaches after your nemesis or better yet, one of the 2016 presidential candidates! Surely Donald Trump would appreciate an army of loyal cockroaches named after him!
The zoo uses the money to help conserve the roaches and other animal species.
---
Contact the author at marie.lodi@jezebel.com.
Image via Shutterstock.