While performing at the Halifax Pop Explosion festival on October 19, Lido Pimienta, musician and recent recipient of Canada's prestigious Polaris Music Prize, reportedly asked people of color to move to the front of the room and white people to move to the back.
This is a request she makes often at her shows but a white volunteer at the festival, as well as white people in the audience, were reportedly mad at the reconfiguring of the room and made accusations of "reverse racism."
On October 27 the Halifax Pop Explosion music festival issued an apology to Pimienta. "We will not accept this behaviour and neither should you. Be responsible for your friends - talk to them and support them as they move towards unpacking their racism," wrote the festival, referring to the white volunteer who interrupted Pimienta's show and was removed by the venue by the artist. "People of Colour deserve safe spaces and it is your responsibility to help. It is also ours."
G/O Media may get a commission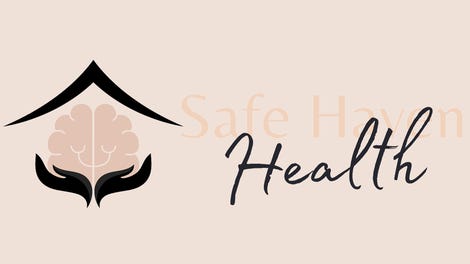 Addiction counseling
Safe Haven Health
Today in an interview with Billboard about the controversy, Pimienta clarifies that she never asked white people or men to leave her show and explains why she asks people of color, specifically women, to move to the front of her shows:
When I started asking womxn to the front, I noticed how white women were usually at the front and brown girls would be behind the white girls, a bit more shy, a bit more restrained. Even at HPX, I had to call out a few black girls who were "too shocked" and felt I was "putting them on the spot" by saying, "Girl come to the front! This is for you!" As an immigrant, as an Afro-Indigenous person, as an intersectional feminist, as a mother and all of the other signifiers that qualify me as "other," I understand what it is like to not see yourself in the media, to not see yourself in institutions and to not see yourself represented or reflected at a music show, because the "artist of colour" (and I put that in quotation marks because even that term is extremely problematic), we don't get to see each other at that level.
And while Pimienta says she is "deeply touched" by the festival's response, she says they still have a long way to go. "We are all in a complicated and painful time, but we're on a necessary path, unlearning patriarchal western 'civilization' ways, she says. "If we don't speak up, we will never e v o l v e."