A woman named Brandy Jaynes of Toquerville, Utah, has been arrested for allegedly locking her 12-year-old son in the bathroom for a suspected one-to-two years in what authorities are calling one of the "most heinous cases" they've ever seen.
Good4Utah reports that the boy's father found him on Sunday night, and took him to the hospital. The police were called and quickly issued a search warrant for Jaynes' home. They found an upstairs bathroom with two padlocks on the exterior of the door. The conditions within the room were appalling:
There they found a few empty cans of beans and a spoon in the shower. Deputies also discovered a video camera and baby monitor taped to a shower ledge, which is believed to have been used to watch and talk to the boy while in captivity.

Feces was found piled up in the toilet and was on the floor, according to charging documents. The light switches were taped in the "off" position, as well as all cabinets and the shower drain.
Jaynes had two other children and a neighbor told Good4Utah that he was unaware that a third child was being held captive in the home. He said, "All I've ever seen is the mom, the dad, and the two kids. I had no idea there was ever a third child. But if he was locked up for who knows how long, nobody around here, I'm sure, ever knew."
The case is unsettling for many reasons, but one question that Washington County Sheriff's Office Lt. David Crouse has consistently received is how the boy's father could have been unaware of the abuse until now, according to The Washington Post. Crouse stated, "It's the same question that everybody on the street has asked me and every single reporter has asked, is like people want to know how did he not know." Crouse stressed that this is an ongoing investigation into what circumstances led to the child's condition.
G/O Media may get a commission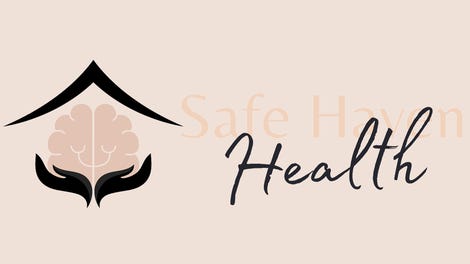 Addiction counseling
Safe Haven Health
ABC 13 reports that Jayne said her son liked to sleep in the bathroom and she occasionally locked him in there when she went to work "for his own safety." The boy weighed 30 pounds when he was found, though Jayne alleges that she tried to feed him protein shakes to increase his weight. She is being held on $20,000 bail and is expected back in court this month.