If there is one positive result of the Trump presidency, it's that, along with our president, America has been forced to take a nationwide crash course on how government works. (We're all learning!) Loosely defined sanctuary policies have created several power struggles amongst liberal cities which want to make their own rules against the will of their more conservative state. Next up is abortion.

In February, St. Louis passed a local law making itself what's being called an "abortion sanctuary city," banning employers and landlords from discriminating against "reproductive health decisions" which not only applies to abortion but extends as far as condoms. The ordinance defines "reproductive health decisions" as:
...any decision related to the use or intended use of a particular drug, device, or medical service related to reproductive health, including the use or intended use of contraception or fertility control or the planned or intended initiation or termination of a pregnancy.
In February, the AP called it "largely symbolic." But it turns out that no, actually, St. Louis needs to spell this out.
Reuters and the St. Louis Post-Dispatch have reported that today, Governor Eric Greitens–whose campaign video was literally himself shooting a machine gun at trees–called a special session to "seek stricter regulations on abortion clinics, including requiring annual inspections and that clinics adopt plans for potential medical complications." Because, he said, "politicians are trying to make it illegal...for pro-life organizations to say that they just want to hire pro-life Missourians." The state was recently defeated on the issue when a federal judge blocked two Missouri state laws from preventing clinics from performing abortions.
G/O Media may get a commission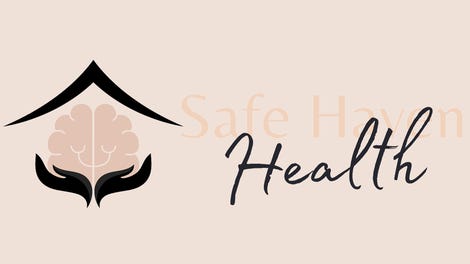 Addiction counseling
Safe Haven Health
Again, this is who you're dealing with:
Is Greitens trying to violate Title VII of the Civil Rights Act, which states that "women affected by pregnancy, childbirth, or related medical conditions shall be treated the same for all employment-­related purposes"? I guess we will all find out.