In March, Mischa Barton came forward with allegations that an ex, who had filmed her having sex without permission, was threatening to release footage and images of her for money. Her attorney, Lisa Bloom, announced on Monday that Barton has successfully navigated the justice system in her favor.
The Huffington Post reports that the man in the case will be required to stay 100 yards away from Barton at all times, according to the ruling of the Los Angeles Superior Court, and has been blocked from selling any of the footage or photos of Barton taken during their relationship. A statement from Bloom extends the success of Barton's case to all women who have been subjected to threats or exposure through "revenge porn":
"[Mischa] did this not just for herself, but for all women and girls," Bloom said in a statement. "Mischa wants everyone to know that we have the right to control our own bodies and decide whether or not to have explicit photos out there for the world to see. If a woman wants to do that, fine. If she doesn't, fine. The choice is hers and hers alone."
During a press conference in March, Barton also asserted that she came forward on behalf of less socially prominent women who were going through the same thing.
G/O Media may get a commission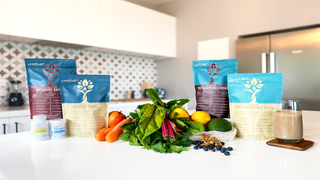 "I came forward to fight this not only for myself, but for all the women out there. I want to protect them from the pain and humiliation that I have had to go through," she said. "No woman should have to go through this."