Rabid Miley Cyrus fans are lashing out at 16-year-old chanteuse Lorde, who is so uppity that she did not commit hara-kiri immediately after her "Royals" topped Miley as #1 on the iTunes chart. They're slamming her with Dorothy Parker-esque gems like "Your eyes are too far apart" and "kill yourself you crusty old hag." Lorde tweeted:
wo #1 on itunes. even if it lasts an hour i feel HAPPY. downside is all these miley fans telling me they'll stab my rotting corpse.
For the record, though:
---
G/O Media may get a commission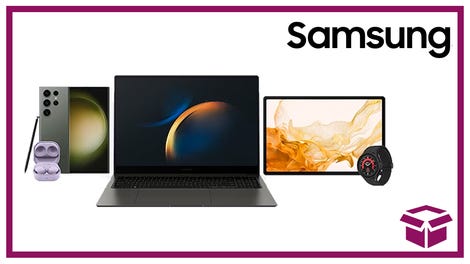 24 hour deals
Discover Samsung - Daily Deal
Miley's flying monkeys can't stop, won't stop: In photos taken one day after the Great Liam/Miley Split, Liam Hemsworth was spotted already sucking face with Mexican telenovela star Eiza Gonzalez — whose alleged plastic surgery addiction has given her the social media nickname "the Michael Jackson of Mexico."
Twitter blew up with digs about Gonzalez, who took to Twitter to say that she had a nose job but nothing else. La da di da di. [Radar Online]
---
James Franco "totally SHOWED us" by posting a bunch of mockups of paparazzi photos of himself kissing women and men to Instagram. Wow, you really "told me what's what," James Franco. Keep doing that voodoo that you do so well. [NYDN]
---
Charlie Sheen denies that he was having wild nose candy-fueled parties with a pre-rehab Zac Efron on the set of Anger Management. (The two share an agent.) They actually spent a staid afternoon knitting doilies and pressing flowers between books. [TMZ]
---