Miley Cyrus and the Dominican Republic are beefing — over whether she should twerk in front of her young fans, among other things. The country's authorities have banned the pop star from performing this month but she and her concert promoter have filed a legal challenge in response. Come at me bro!
According to the Daily Beast, the Dominican Republic's Comisión Nacional de Espectáculos Públicos y Radiofonía (CNEPR) said, in so many words, that Miley is not welcome in the country because she's a danger to the people — what with all the sparkly outfits, tongue wagging, struggle twerking and "incitement to sex, lesbian sex and use of inappropriate objects in public." Basically, Cyrus is a public threat in the eyes of CNEPR and they don't want her to perform on September 13, when she's slated to hit the stage in the city of Santo Domingo.
SD Concerts, the company promoting the show in DR, have filed a legal challenge to lift the country's ban on Miley's Bangerz Tour. The challenge argues that the CNEPR's position is incongruous with the country's constitution which guarantees "freedom of expression and artistic creation, as well as the access to culture in equal opportunities and will promote the cultural diversity, the cooperation and the exchange between nations."
For Miley, she probably cares whether her Dominican fans can see her tour — and she gets that show money — but this is great press for her without even trying. We wooooooon't stooooop, she caaaaaan't stooooop.
G/O Media may get a commission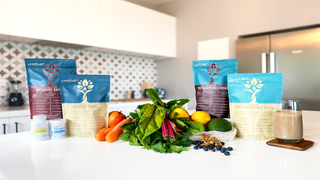 Image via Getty.