Mike Pence, aged zombie Ken doll and United States vice president, declared on Sunday that he is confident education secretary pick Betsy DeVos will be confirmed. Pence indicated that he will use his tie-breaking vote to resolve the current 50-50 Senate gridlock.
As ABC News reports, Pence appeared on Fox News Sunday, where he voiced his certainty regarding this matter. He is "very confident" that DeVos will assume her responsibilities soon after Tuesday's vote.
Yet what Sing-A-Song-Of-Mike Pence ignores is the tidal wave of evidence indicating that DeVos has neither the experience nor the inclination to advocate for the country's public school systems. She is an avid supporter of the voucher system and implied during her hearing that she is uncommitted to combatting sexual assault on college campuses. Indeed, the billionaire seems to have secured this nomination primarily through heaping donations to the Republican Party.
But while Trump's other appointments have slithered through, DeVos's confirmation may actually be in jeopardy. Two Republican senators, Maine's Susan Collins and Lisa Murkowski of Alaska, have announced their intention to vote against DeVos — thus the 50-50 tie. However, if no additional Republican senators rescind their votes, Pence will break the tie in favor of DeVos.
G/O Media may get a commission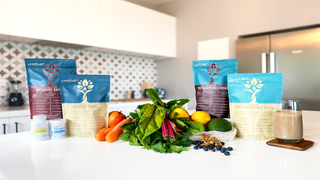 All that said, we citizens do have the power to turn the tide; after all, Collins and Murkowski heeded the concerns of their constituents. If those with Republican senators continue calling until Tuesday's vote, perhaps we can prevent this woman from wreaking havoc on our public schools.
You can find your senators' contact information here.