Mike Huckabee, a former Arkansas governor who now makes queasily bad jokes on Twitter, may face a class action lawsuit for an illegal marketing campaign.
As The Hill reports, Huckabee may have violated the Telephone Consumer Protection Act during the promotion of his 2012 film, Last Ounce of Courage. Attorneys for Dorit and Ron Golan allege that over 4 million robocalls were made publicizing the movie, which violates the aforementioned act. It is illegal to send "unrequested messages with commercial content."
Originally dismissed in May 2014, a St. Louis District Court judge certified this suit in January 2017. And last week, individuals who may have received marketing calls from Huckabee were notified that they may be able to take part in the lawsuit.
"If you received one or more telephone calls that used the recorded voice of Mike Huckabee to deliver a message as part of a campaign for the movie Last Ounce of Courage, you may be a class member in a class action lawsuit," reads the mailer sent en masse.
Of course, the most satisfying part of this story is that Last Ounce of Courage appears to be a shrieking calamity of a film. Based on the trailer, it mostly comprises of an elderly white man hollering from a rooftop about the war on Christmas. His nemesis? A black man who supports separation of church and state. A gaggle of brainwashed children have also been thrown into the mix, which is more disturbing than funny.
G/O Media may get a commission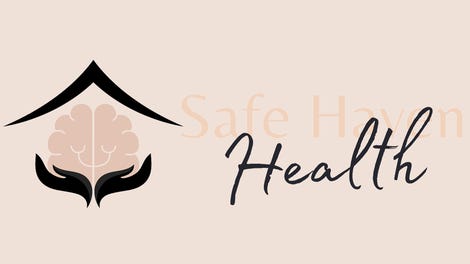 Addiction counseling
Safe Haven Health
So! Let's see how this plays out.