On Wednesday afternoon, Michelle Obama lifted a very green, organic middle finger to any unnamed future presidents who might want to fuck with her hard-won White House Kitchen Garden. The garden has been updated with steel, concrete, and stone, ostensibly so that a certain KFC-hoovering troglodyte would have a hard time getting rid of it quietly.
From Politico:
With all the uncertainty, however, it's clear that the latest iteration of the first lady's vegetable garden is built to last. Sawdust pathways have been widened and replaced with blue stone. The garden features a large new, stone-paved seating area and a prominent archway, cemented into the lawn.

Underneath, a large paving stone carries an inscription: "WHITE HOUSE KITCHEN GARDEN, established in 2009 by First Lady Michelle Obama with the hope of growing a healthier nation for our children."
The White House Kitchen Garden, which includes a composting system and the first-ever White House beehive, produces about 2,000 pounds of produce per year and has been incorporated into Michelle Obama's Let's Move! initiative, with its produce used for state dinners, family meals, nonprofit donations, and gifts (Pope Francis, for example, received a box of seeds).
The garden, now expanded to 2,800 square feet, broke ground in 2009 to "start a conversation about where our food comes from and how it impacts our children's health," the First Lady recalled at the ceremony. After President Obama leaves office, it will continue to be maintained in an agreement with the National Park Service; a $2.5 million donation from the Burpee Foundation and the W. Atlee Burpee Company will cover future maintenance costs, although it's unclear how long that money will last.
G/O Media may get a commission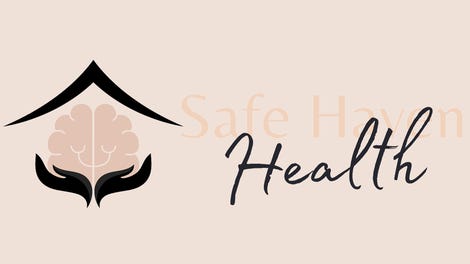 Addiction counseling
Safe Haven Health
Future administrations can technically do whatever they want with the garden, but these renovations, along with the fact that the garden's maintenance is not covered by American taxpayers, ensure that its removal would be a controversial political statement.
"Now, at first there were folks who didn't think this was such a great idea," Obama said at the ceremony. "There were those that wondered: Well, why is Michelle Obama tearing up the White House lawn? And then there were plenty of folks who thought that the issue of childhood obesity was actually too 'soft'— some said it was too 'First Ladyish.' I guess for somebody like me."
"Others had the opposite reaction," she continued. "They thought this problem was much too large, much too complicated for a First Lady, maybe like me. They worried that this was big government telling people what to feed their kids."
"I am hopeful that future first families will cherish this garden like we have," she added.