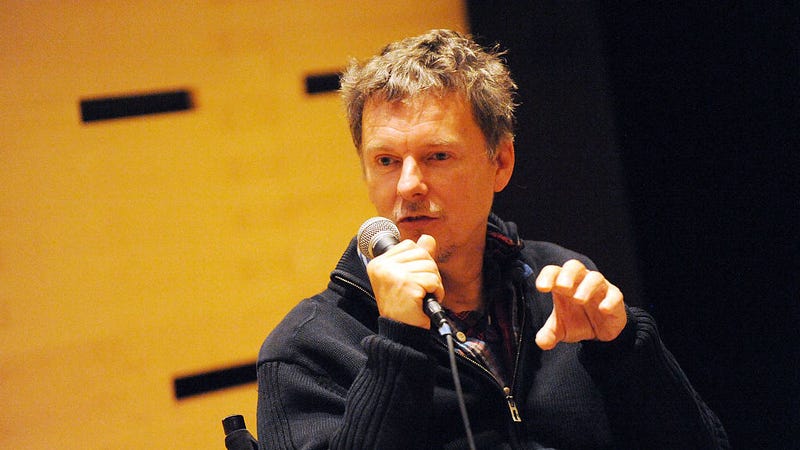 French filmmaker Michel Gondry, the weirdo behind movies like Eternal Sunshine of the Spotless Mind and Be Kind Rewind, recently mentioned that he had worked on a project with Beyoncé.
In an interview with the French-Canadian publication La Presse he says that he's been working on a few projects including an American television series and a "clip for a Beyoncé song." "Unfortunately, it hasn't been released because she had her twins," he told the publication. "But the [video] is finished and it's very, very good, I think."
This is exciting because while Gondry's certainly made some great, head-scratching full-length movies, his music videography is really where it's at. He's animated an entire White Stripes music video with Legos, staged what plays like a small theater production around Björk, and made Kylie Minogue run into different versions of herself in some weird parallel universe scenario.
I can just see it now: Beyoncé emerging from a cardboard house, holding a giant bouquet of daisies made of yarn, walking into a universe that looks like a craft store exploded everywhere. Or maybe Gondry's recreated the entirety of Lemonade with macaroni art? The possibilities are endless!