I know what you're thinking: Megyn Kelly was probably banking on her terrible blackface analysis playing better than it did and nothing has changed. But who are you going to believe? The Megyn Kelly who said in 2013 that Santa has to be a white man and on Tuesday wondered aloud on TV if it really was racist for white people to wear blackface on Halloween…or the Megyn Kelly who totally gets it now.

On Tuesday, hours after bemoaning on Megyn Kelly Today the, I guess, loss of white people feeling comfortable wearing blackface ("Back when I was a kid, that was okay just as long as you were dressing as a character"), Kelly issued an apology addressed to her NBC colleagues. Invoking the name of her show, but not the actual word "racism," Kelly wrote:
"Today is one of those days where listening carefully to other points of view, including from friends and colleagues, is leading me to rethink my own views.

When we had the roundtable discussion earlier today about the controversy of making your face look like a different race as part of a Halloween costume, I suggested that this seemed okay if done as part of this holiday where people have the chance to make themselves look like others. The iconic Diana Ross came up as an example. To me, I thought, why would it be controversial for someone dressing up as Diana Ross to make herself look like this amazing woman as a way of honoring and respecting her?"

I realize now that such behavior is indeed wrong, and I am sorry. The history of blackface in our culture is abhorrent; the wounds too deep.
Kelly asks us all to be patient with her as she has "never been a 'pc' kind of person."
[Deadline]
---
Like a classic street flasher, Cardi B is wearing watches and pretty much nothing else to promote her new single, "Money."

G/O Media may get a commission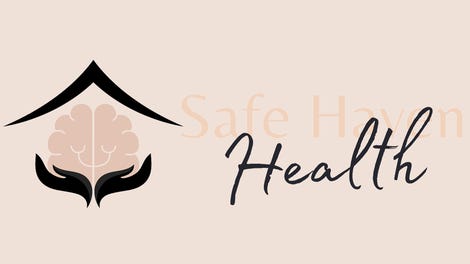 Addiction counseling
Safe Haven Health
[Page Six]
---
Update:

---