Earlier this month in New York, the American Kennel Club held its annual Meet The Breeds event. There were 160 breeds of dog and 41 breeds of cat. What were the kitties thinking? Let's find out!
"Yes, I know. I'm gorgeous. You, however, are not, so please remove yourself from my sight." — Alaric, a Norwegian Forest cat.
"Well, this is embarrassing. I wasn't expecting you so soon! Won't you hand me that towel?" —Buttons, a Sphynx cat.
G/O Media may get a commission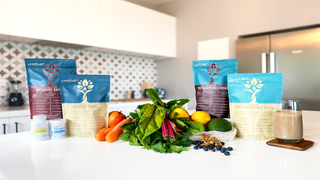 "HELP." — Eurocastle Peanutter, a European Burmese.
"Double rainbow, all the way!" — Anonymous and erroneous cat.
"What the kitty litter are you lookin' at?" — American wire hair.
"Cute shoes." — American Shorthair and Persian mix.
"Move along, nothing to see here." — Javanese cat.
"Yo, have you seen Kanye West's new album cover? Shit is crazy." — Chipper, a Persian cat.
[Images via Getty.]