Anyone who wants to punch Martin Shkreli square in the face has a chance now. Out of the kindness of his publicity-starved heart, Shkreli is proposing an alleged raffle to support a friend's memorial fund.
On Tuesday, Shkreli tweeted a request for donations to a fund for the 5-year-old son of his PR consultant, Mike Kulich, who died on Saturday. Those who choose to contribute would qualify for a raffle where the prize is to slap or punch Shkreli in exchange for their charitable donation. That or something like dinner. Whichever you prefer.
The family's funding page on Give Forward states that Kulich's son Tyler started battling leukemia at age 2. Tyler "finished his maintenance chemo and on September 13th he rang the bell signifying just how awesome & strong he is by concurring Leukemia! Just 11 days later, Tyler lost his loving father. His 6th birthday will be in a month."
G/O Media may get a commission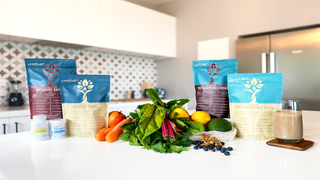 The page also notes that Mike Kulich had recently "attracted a large amount of mainstream attention for former client 'Pharma Bro' Martin Shkreli and client xHamster.com.'"

It's unclear if Shkreli's raffle for a good cause is legitimate. He responded to a text requesting comment with "Lololol." According to ABC News (via the Associated Press), his eBay listing is no longer up on the site.
UPDATE (11:06 a.m.): An earlier version of this story stated that Mike Kulich died after a battle with cancer, per a report from the Associated Press. However, it appears that his cause of death has not yet been issued.