Today, President-elect Donald Trump met Martin Luther King III—one of Martin Luther King Jr.'s sons—at Trump Tower. And according to King, the meeting was "constructive."
As the AP reports, the meeting directly followed Trump's attack of civil rights leader and Georgia congressman John Lewis. King, however, did not belabor that matter, and merely told the AP that "in the heat of emotion a lot of things get said on both sides." He did not condone the remarks, but said "at some point in this nation we've got to move forward."
During their meeting, King emphasized to Trump the necessity of voting reform in order to facilitate greater participation at the polls. Afterwards, in Trump Tower lobby, King briefly summarized the conversation.
"[Trump] said that he is going to represent all Americans. He said that over and over again," King noted. "I believe that's his intent, but I think we also have to consistently engage with pressure, public pressure. It doesn't happen automatically."
G/O Media may get a commission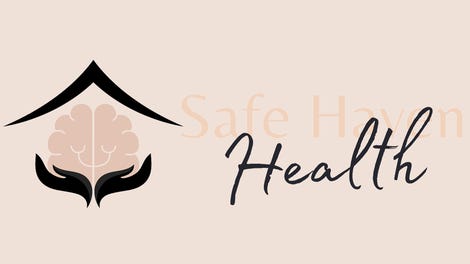 Addiction counseling
Safe Haven Health
Trump accompanied King to the lobby, but stayed only briefly, disregarding reporters' questions about his treatment of Rep. John Lewis.