Eventually we'll all have to move on from Mariah Carey's New Year's Eve technical snafu in Times Square, but until that time, her team's continued spat with Dick Clark Productions is keeping me amused. The latest development comes from Mariah herself, which makes it even better than the commentary from her manager Stella Bulochnikov.
In a tweet posted Sunday morning, Carey shared a sound file of a little prepared statement that begins with, "I haven't really addressed the situation that happened on New Year's Eve, but in time I will." Yes! In time we can expect even more of this unnecessary back-and-forth!
She continues, "But for now I want everyone to know I came to New York in great spirits and was looking forward to a celebratory moment with the world. It's a shame that we were put into the hands of a production team with technical issues who chose to capitalize on circumstances beyond our control."
Carey explains why she was very reasonably lip-syncing in the first place, saying, "It's not practical for a singer to sing live and to be able to hear themselves properly in the middle of Times Square, with all the noise, the freezing cold, the smoke machines, thousands of people celebrating, especially when their ear monitors were not working at all."
G/O Media may get a commission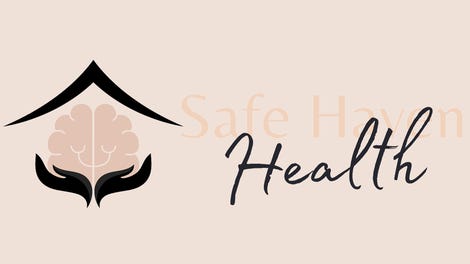 Addiction counseling
Safe Haven Health
The accusation of sabotage against Dick Clark Productions appears to be downgraded to "opportunism" in Carey's newest manifesto. She solemnly states, "Listen guys, they foiled me. Thus it turned into an opportunity to humiliate me and all those who were excited to celebrate the new year with me."
Carey then thanks her fans for their support, blah blah blah, and announces her intended plans to take a break from social media until her tour begins in March. But if she doesn't stay off the Twitter, consider her truly foiled.