On Saturday, August 6, Sen. Marco Rubio (R-FL) argued that a woman infected with the Zika virus should not be permitted to get an abortion, even if it's probable that the child will be afflicted with acute microcephaly.
"I understand a lot of people disagree with my view," Rubio told Politico, "but I believe that all human life is worthy of protection of our laws. And when you present it in the context of Zika or any prenatal condition, it's a difficult question and a hard one."
The Zika virus is spreading rapidly through the state of Florida, with 422 known cases. Thus far, no other state has seen such a surge in the rate of infection. And now doctors understand that the virus—when present in a pregnant woman—is linked to microcephaly in infants.
"We've never had a mosquito-borne disease that can cause a birth defect," explains Tom Friedan, director of the Center for Disease Control. "That's why we take it so seriously. The key is to protect pregnant women."
According to the CDC, severe microcephaly—a lifelong condition—can cause seizures, developmental delays, loss of vision and hearing, difficulty eating, and intellectual disability. It can even be life-threatening. Currently there is no known cure.
G/O Media may get a commission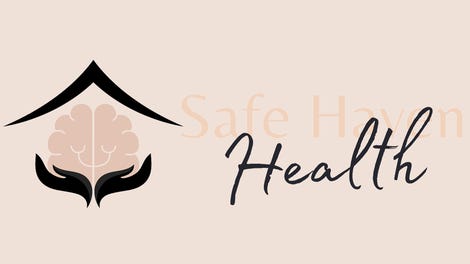 Addiction counseling
Safe Haven Health
Rubio expressed his awareness of these risks, but doubled down on his anti-abortion stance. "Obviously, microcephaly is a terrible prenatal condition that kids are born with," he said to Politico. "And when they are, it's a lifetime of difficulties. So I get it. I'm not pretending to you that that's an easy question you asked me. But I'm pro-life. And I'm strongly pro-life. I believe all human life should be protected by our law, irrespective of the circumstances or condition of that life."
Rubio was the first Republican to support President Obama's legislation allotting $1.9 billion to combatting Zika. But ultimately the bill did not pass. U.S. Rep. Patrick Murphy, currently running for Senator of Florida, also argues that Rubio's support of Zika legislation is not in good faith. Rather, Murphy states in a press release, "Rubio exploited the Zika crisis to attack women's health funding and Planned Parenthood."
What Rubio does make clear is that he won't be swayed by Zika's dangerous effects in his crusade against abortion.
"If I'm going to err, I'm going to err on the side of life," he said.