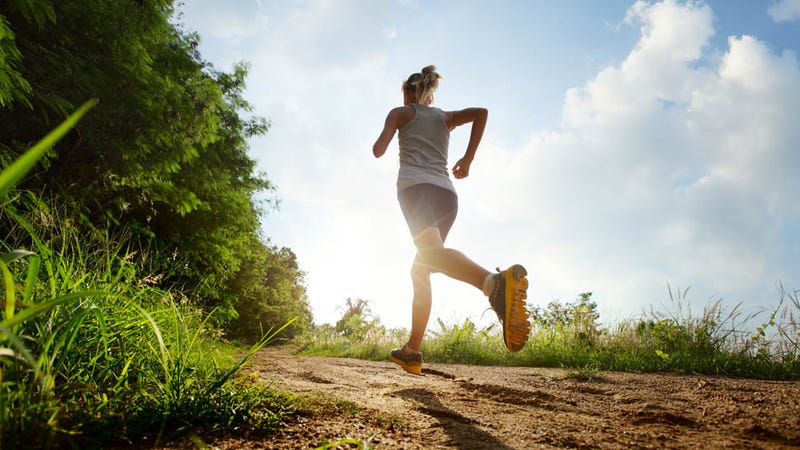 19-year-old Robert Flynn of Pittsburgh, Pennsylvania thought he was out for a run-of-the-mill sexual assault when he accosted a female jogger by groping her and pulling down her running shorts, but, as it goes, things don't always proceed as planned — especially when the woman you're attacking happens to be a Deputy U.S. Marshal.
Flynn, who is 6'4 and 210 lbs., fled after grabbing his victim, a 5'5 runner who says she first noticed Flynn when she passed him on a Pittsburg jogging path and he began to follow her too closely. The victim reportedly shouted "Federal marshal, stop" and, when Flynn failed to take her advice, ran after him. The victim eventually caught up, cornered him and — when he continued to resist — kicked him in the crotch. She injured her pinky in the struggle.
According to CBS Pittsburgh:
Investigators also believe Flynn was involved in another incident on the North Side on Isabella Street earlier that same day.

A woman reported a young white male lifted up her skirt and ran off.
Flynn is being charged with aggravated assault, indecent assault and escape.
Image via Shutterstock.