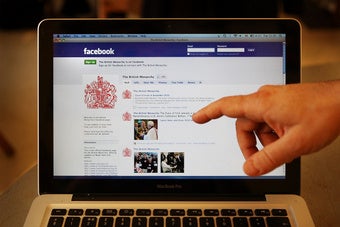 Twenty-year-old New Zealander Joshua Simon Ashby will do four months in jail after posting a nude photo of his ex-girlfriend on Facebook. The pic was up for 12 hours before Facebook authorities removed it. He did other bad things, too.
Ashby pleaded guilty to several other charges, including threatening to kill and assault his ex. And he stole her clothes, because why? Apparently, an "irresponsible drunken jealous rage" prompted the Facebooking incident. His parents support the sentence, which they hope will keep others from exploring the "dark side" of Facebook."
Sounds like someone needed the Social Media Sobriety Test.
Man Jailed After Posting Nude Photo of Ex on Facebook [Newser]
If your status is sloppy, sobriety test helps before you get behind a keyboard and post on Facebook [NY daily News]