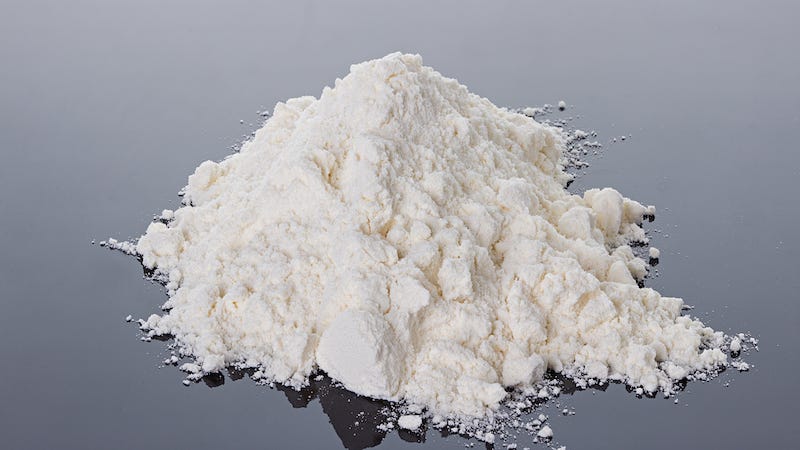 A man traveling from Thailand to Australia was able to make it through a 9-hour flight with 110 packets of cocaine hidden in his body, but—upon his arrival at the Sydney Airport—informed the police what he had done.

CNN reports that "the man, who lives in Thailand, had passed a baggage examination when he told police he had ingested a large number of packets filled with cocaine."
Aw, buddy! So close to your final destination and yet so far!
CNN adds that the man, 48, passed "46 pellets containing about 460 grams of cocaine (1 pound) after being taken into custody" and was then sent to the hospital where an additional 64 pellets were removed.
Dang. Coke makes you shit in the best of times, so no wonder why this fella—with 2.4 lbs. of it inside his stomach—was feeling worse for the wear.
P.S. I chose the above stock photo because it's titled "Coke head totally high off and extremely happy about having more at a vintage party in the 1970's." Have a nice Wednesday.