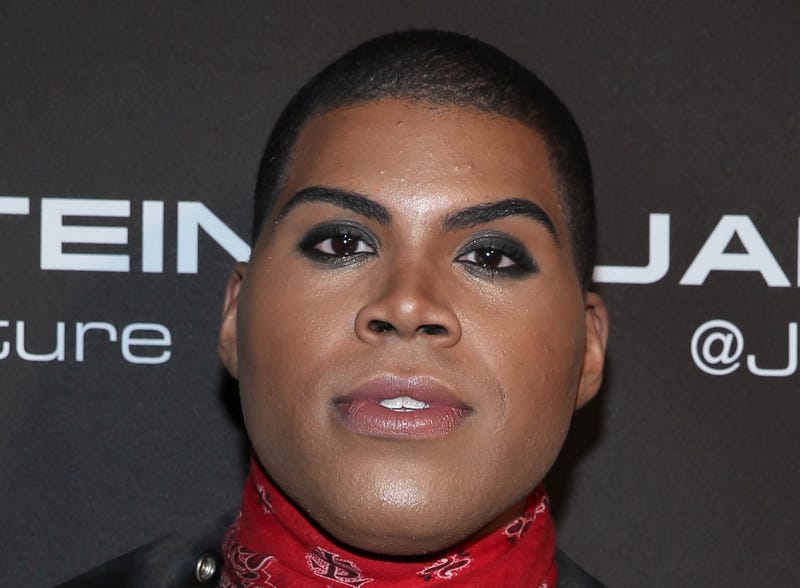 Some sons are bad. Mike Huckabees large adult sons, for example, are bad. Look at those clowns. Also bad: Adam LaRoche's garbage son. Teens don't belong in the locker room, son! I'll tell you who has a good son, though. NBA legend Magic Johnson has a good son.
Magic's large rich son, E.J. Johnson, is a cast member on the hit reality show Rich Kids of Beverly Hills, but now he's getting his very own show called EJ and the City. This is great news, because E.J. is a real fun time. To wit:
I very much enjoy the fact that Magic Johnson, perhaps the most charismatic player in NBA history, is now the boring one in the family. Look at this old idiot try to do tweets:
Embarrassing. You're old news, Magic. Now is the time for your large rich son to shine.
[Deadline]