Thanksgiving is for being with family, stuffing yourself full of turkey and cranberries, watching cartoon characters float in a parade, and maybe enjoying the broadcast of violent sports. But this year, you'll be able to start your Christmas shopping even earlier: Some stores will be open on the holiday.
Last year, Macy's opened at midnight on Thanksgiving. This year, as WWD reports,
Macy's will open about 750 of its 800 stores at 8 p.m. on Thanksgiving, breaking its tradition of keeping closed on the holiday.
In addition, Manhattan's Lord & Taylor will also be open on Thanksgiving — from 10 a.m. to 7 p.m.
Usually, when it comes to Thanksgiving, the shopping part comes the next day — Black Friday — or there's a boost in online shopping after the weekend, on the so-called Cyber Monday. With Lord & Taylor, it's just the New York store, where tourists from around the world (who don't give a crap about Thanksgiving) are sure to wander in after the Macy's parade, seeing as how other major department stores — Bloomingdale's, Saks, Bergdorf and Barneys — are closed that day.
G/O Media may get a commission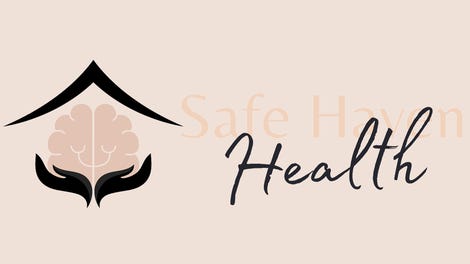 Addiction counseling
Safe Haven Health
But Macy's opening 750 stores around the country — on a national holiday — is a big deal. Are people full of pumkin pie and red wine really that interested in leaving their cozy couches to shop on Thanksgiving night? Aren't online deals becoming more common — and isn't it a lot easier? And what about the employees? The WWD report claims that Macy's planned this opening early, "to allow associates the time to review available shifts throughout the holiday season, including Thanksgiving weekend, and to volunteer for the shifts they prefer." Still, if they don't get enough volunteers, the retailer will be forced to ask people to come in on Thanksgiving, and "those with less seniority will be tapped first to come into work." Fun. Just what the Pilgrims would have wanted.