On Monday, Deadline reported that former Gossip Girl actor Ed Westwick is being investigated by the Los Angeles District Attorney's office. The investigation is presumably linked to allegations against the actor that surfaced in November: three women accused the actor of sexual assault or rape.

At the time, Westwick wrote on Twitter that he was denying the allegations and "cooperating with authorities." The tweets in which those messages were contained have since been deleted.
A spokesperson for the DA's office told Deadline:
"I can confirm that a case was presented to our office involving Ed Westwick. The matter is under review. The District Attorney's office does not identify victims of sex crimes and, therefore, cannot provide any information on who the allegations involve."
A spokesperson for the DA's office confirmed to The Wrap that it was reviewing a case presented on March 20 against Westwick, but was unable to provide further details.
[The Wrap]
---
Sure, dude. Maybe I'm just in an ungenerous mood, but Tom Hardy suiting up to play Al Capone feels like a total Dirt Bag moment.

G/O Media may get a commission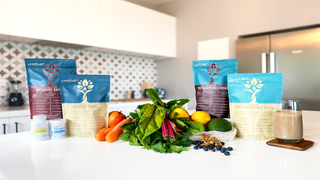 [Variety]
---
When I finally leave the house to go get coffee and *especially* when I make my way back home having drank most of said coffee.

---