If you were wondering what a lot of Elvis Presley's fortune has been up to, the answer, according to a lawsuit TMZ reported about on Thursday, is it disappeared down the maw of American Idol's heyday. An almost egregiously poetic inheritance, but nonetheless disappointing to his daughter Lisa Marie Presley, who filed the complaint.

According to TMZ, Presley alleges in the lawsuit that she's in debt because her ex-manager, Barry Siegel, who operated the Trust that Elvis bequeathed to her, sold 85 percent of her interest in Elvis Presley Enterprises for $100 million and invested it all in Core Entertainment, the parent company of American Idol. He allegedly did this in 2005, when a lot of people still watched that show.
Then, in 2016, according to the lawsuit, Core folded and Presley's stock took a sharp downturn, for which she blames Siegel, for not telling her how much of the money he'd invested. So she's suing him for more than $100 million.
[TMZ]
---
Quincy Jones apologized for his breathtaking, eye-opening Vulture interview, and now I just love him more (his daughters seem great, too!).

G/O Media may get a commission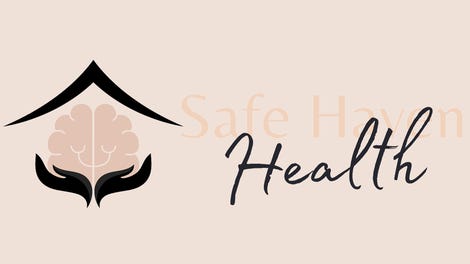 Addiction counseling
Safe Haven Health
Despite these afterthoughts, I do hope we get the "full picture," as Jones writes, in many spicy and educational interviews to come.
(I'm referring to this interview.)
---
And, speaking of that Quincy Jones interview…thanks, Lana, I'm there.

This has been Dirtbag, brought to you by the late '50s, early '60s.
---
Danielle Maltby and Paul Calafiore talk romance (no goddamn clue who these people are, enjoy!). [E!]
A TV adaptation of The Blair Witch Project is in the works. NEXT. [Vulture]
I'm getting back into fashion this season! What with all the purposeful unibrows, and people carrying around their own heads as accessories, and plastic bags you have to pay for. [The Cut]
Oh look, Harvey Weinstein is "sorry" again. [USA Today]
I'm Chevy Chase and you're…still in the news for some reason. [Page Six]
I bet *famous* people eat this meatball. [NYDN]