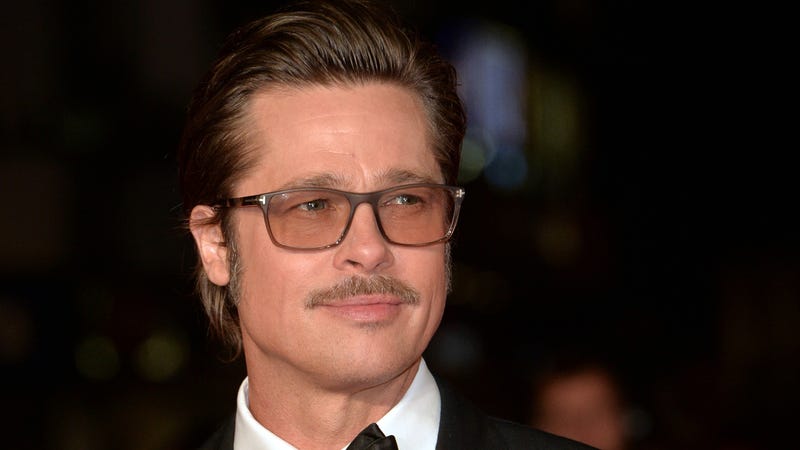 All this diversity in Hollywood (Ed. note: in this case "all" means "slightly more than there used to be") has been great for some people, but really bad for other people. Yes, this is a post about the plight of the white man.
On Thursday, Marie Claire held a lunch celebrating "The New Guard," their yearly celebration of highly successful women across various industries. During the lunch, ABC executive producer Betsy Beers–who produces shows with Shonda Rhimes for the network–shared a comment an agent made to her recently. As Women's Wear Daily reports:
"I just had this conversation with an agent who was complaining, saying how frustrated he is that it has actually gotten hard to get jobs for young white males," she said. "Are you f—king kidding me? [Talk] about not knowing your audience."
In case you couldn't tell, Beers wanted to respond, "Are you FUCKING kidding me?"
Image via Anthony Harvey/Getty for BFI