Authorities announced on Tuesday that the Los Angeles Police Department is investigating allegations brought by 52 women who have accused former University of Southern California gynecologist, Dr. George Tyndall, of sexual misconduct.

The Associated Press reported that these former patients' claims date from 1990 to 2016, a period of time over which Tyndall treated an estimated 10,000 women. The LAPD urged other former patients with claims against Tyndall to come forward.
Furthermore, the Associated Press reported that a university hotline put in place after the story broke earlier this month has received more than 300 calls, but that some of these allegations might fall outside the statute of limitations for bringing charges. The Los Angeles Times put the number of people who have called the hotline at 410 in its report on Tuesday.
LAPD Captain Billy Hayes told the Times that some of the women are believed to have been under 18 when the alleged misconduct occurred (the specific allegations in these cases were not elaborated upon, and the department is still working on corroborating these dates). The most serious allegation being investigated by the LAPD is digital penetration.

G/O Media may get a commission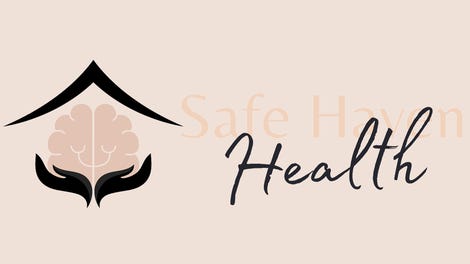 Addiction counseling
Safe Haven Health
On May 16, the Times reported that complaints had been lodged against Tyndall, the university's only full-time gynecologist for decades, beginning in the '90s. According to the report, these misconduct allegations included photographing patients' genitals, making sexually-charged comments about students' bodies, and inappropriate touching during breast and pelvic exams. An internal review launched by USC in 2016 and 2017 found Tyndall's behavior during some of these exams to be inappropriate—nonetheless, he was allowed to resign quietly and with a financial payout last summer. Tyndall has denied wrongdoing.

LAPD Assistant Chief Beatrice Girmala said on Tuesday "[Tyndall's] behavior and practices appear to go beyond the norms of the medical profession and gynecological examinations. We sincerely realize that victims may have difficulty recounting such detail to investigators. We are empathetic and ready to listen."
As of Tuesday, 27 women have submitted civil lawsuits against Tyndall and USC.