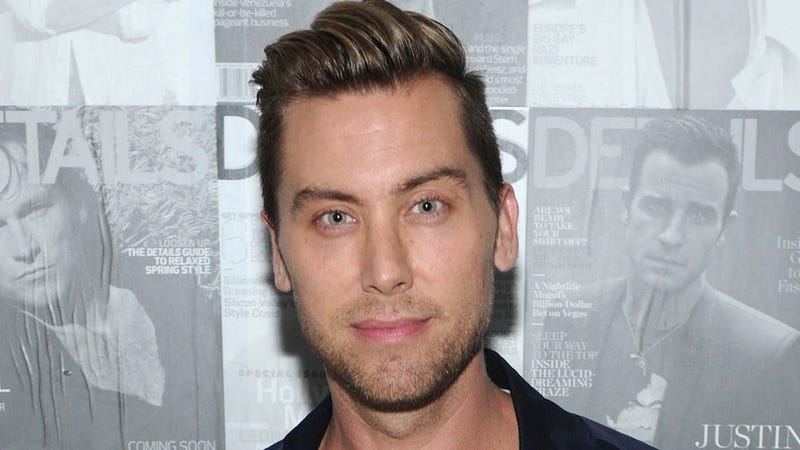 Appearing on the Meredith Viera Show, Lance Bass revealed that he was sexually harassed and victimized by an older unidentified man during the early days of NSYNC.
Responding to Ashley Judd's recent statement about being sexually harassed by a prominent (also unidentified) film producer, Bass said, "This also happens to men, too. It's a two-way street. It had happened to me when I was 16, 17 years old."

He continued:
"When [NSYNC] started there was someone that we worked with that was inappropriately touching us. I was even aware then, at 16, that this guy was a pedophile and he was touching me oddly. But I didn't feel victimized at the time because I was very aware of it."
"We would kind of joke about it, but it's not a joking thing, but as a kid, it was just odd," he added. "I am glad that we were aware of it and we didn't feel victimized at the time."
Hey, everyone! Let's all stop touching each other inappropriately and trying to pressure people into doing things they don't want to do. Cool? Cool.
---
Speaking of:

---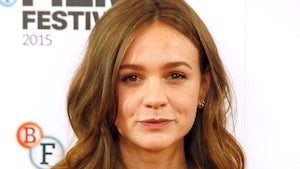 Carey Mulligan and Marcus Mumford—who have had very few Getty photos taken together—had their baby! And Carey is already back on her feet! Something about baby-sized banjos and vests! Another joke about putting the son (or daughter) in Mumford & Sons! You get the deal. [E! News]

---
---
Contact the author at madeleine@jezebel.com.
Images via Getty.