Multiple outlets continue to track the gossip surrounding the condition of Lamar Odom, and thus many are reporting on Odom's continued recovery, as well as Khloe Kardashian's continued devotion. According to the latest reports, Odom is "more responsive" than he was on Friday when he recovered consciousness. "He is still in the ICU, is receiving oxygen and sleeps a lot. He is not talking, but seems to understand when Khloé and the medical staff speak to him," a source told People. "He will have another head MRI in the next few days to check for any damage that could have been caused by the strokes." The source added that Khloe "hasn't left his side" and that she sleeps in a pullout cot in his room.
The other Odom update on all of the gossip sites comes, of course, from Kim Kardashian's Instagram. Behold:
Kim shared the Instagram post early this morning. Kris Kardashian also shared a #tbt of Odom. [People; NYDN]
---
G/O Media may get a commission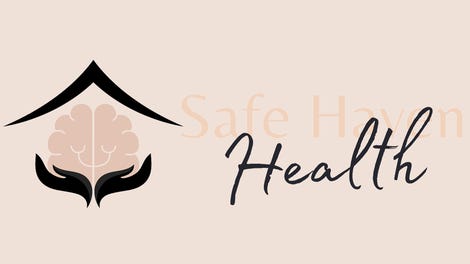 Addiction counseling
Safe Haven Health
In a Facebook post on Saturday, Kendra Wilkinson's mom, Patti, wrote that she wants to write a book outlining her perspective. "There is only so much a mother can take," Patti wrote. "Well, the time has come where I can't stay quiet anymore," she continued. "I think a book is in order to tell the TRUTH! It will be factual and tell the entire story from MY eyes. Get ready for hearing some things that may take a certain someone down off of her pedestal." I don't know much about Kendra Wilkinson's mom, but I do know that she's quite an expert at the passive-aggressive Facebook post. [Us Weekly]

---
Breaking news: Taylor Swift hurt her finger, everyone. Good caption, though. [Us Weekly]

---
Images via AP and Getty.