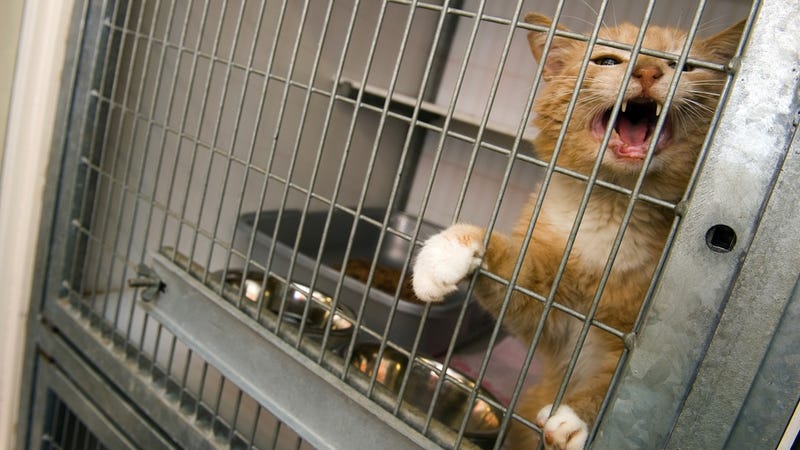 A New Zealand woman's cat went to a lot of trouble to bring home an actually useful present, rather than another dead rodent. But when Fluffy (not his actual name) turned up with a five-gram bag of marijuana, she went and narced on her own cat. So much for gratitude!
The Otego Daily Times (via the BBC) reports:
Sergeant Reece Munro, of Dunedin, said police received a call from a woman in Ashmore St about 6pm yesterday, concerned her cat had left ''a bag of drugs'' on her front doorstep...."'You hear of cats bringing dead birds and rats home but certainly in my career I've never seen anything like this before."
The bag apparently has a local street value of $100 to $150. I guess the Shire isn't ideal growing conditions, pages and pages of pipe-smoking in Lord of the Rings notwithstanding.
The cops still don't know where the bag came from, probably because Mr. Skittles (still not his real name) is a cat, not a lousy rat.
Photo via Shutterstock.