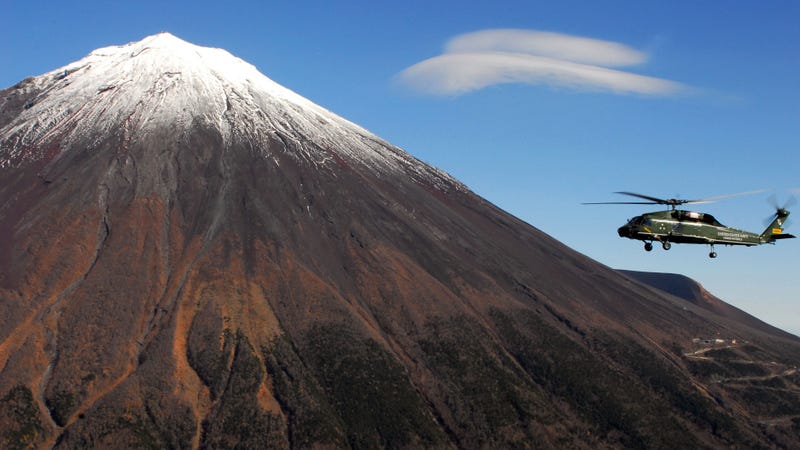 A recent Bloomberg article suggests high-powered corporate women are "leaning in" X-treme style: sled-racing in the Arctic, running through the Sahara and climbing the Swiss Alps.
More and more women like Watkins are signing up for ultra- distance endurance races in extreme environments, testing the grit, determination and focus they've used to make inroads into usually male-dominated industries like finance.
Are we sure this is a gendered phenomenon? Maybe this (teeensy proportion of) women just finally have enough money and time to invest in "ultra" extra-curriculars alongside their male peers?
"Interestingly, the number of women living in Asia taking part in our events and ultramarathons overall seems to be growing much faster than in Europe and North America," said RacingThePlanet founder Mary Gadams, an ultramarathoner and former investment banker herself, citing the availability of child care and domestic help.
According to Bloomberg, "increasing women's participation in ultramarathons has taken place against a backdrop of rapidly rising popularity of the sport in general"; women as a percentage of finishers in one annual desert race edged up less than 1 percentage point "because of the higher number of entrants as a whole." We'd venture to guess that when you're living on freeze-dried food while racing across the Gobi desert with a bunch of other really rich people, gender dynamics aren't the first thing on your mind.