In an interview on Bravo's Watch What Happens Live with Andy Cohen on Tuesday, former reality TV star and Jay Cutler's wife Kristin Cavallari continued to assert her opinion that vaccines might be dangerous, which Cohen described as, "A personal decision. Good for you."
Cohen introduced the very brief segment on this topic by saying that there had been "a lot of questions, Kristin, on your stance on vaccines." Cavallari responded by explaining that she "had a feeling" this would come up. Maybe that's because it's what has made you relevant this week and why you got booked on this show? But moving on. Cohen then asked a question from viewer Kat George: "How can you knowingly support the spread of potentially deadly diseases by not vaccinating your children?" (You go, Kat George.) Callavari responded:
Here's the thing. At the end of the day, I'm just a mom, I'm trying to make the best decision for my kid. There are very scary statistics out there regarding what is in vaccines and what they cause: asthma, allergies, ear infections — all kinds of things. We feel like we're making the best decision for our kids.
According to Daniel D'Addario at Salon, Bravo also ran an ad for Autism Speaks during the commercial break for WWHL. While Autism Speaks now admits on their website that there is no proven "link between vaccines and autism," they do say that it "remains possible that, in rare cases, immunization may trigger the onset of autism symptoms in a child with an underlying medical or genetic condition." The group previously lost two high-profile members of their organization over their commitment to funding research exploring the connection between autism and vaccines. (Here is this, again, as a reminder that this connection does not exist.)
G/O Media may get a commission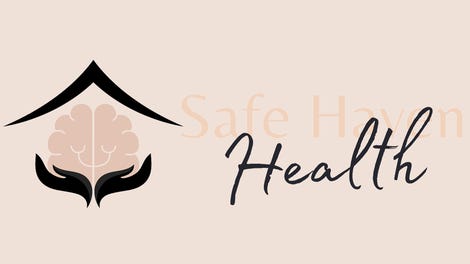 Addiction counseling
Safe Haven Health
Unfortunately for Cavallari, choosing whether or not to vaccinate your children is not an isolated, personal decision. When choosing not to vaccinate, you might be making the best decision for your kids, but you're basically saying to the world that you don't care about anyone else's kids. There is currently a measles outbreak in New York City and as the New York Times reported, two of the nine children who have been infected have parents who chose not to vaccinate them. The rest were too young to be vaccinated or had not yet been.
In more important news, Kristin also revealed that she thought Justin Bobby and Audrina of The Hills really did love each other at one point. Of course they did! That is an actual scientific fact.
Images via Bravo