ATTENTION: in a move being described as "fearless," Kim Kardashian-West has appeared publicly in bike shorts, a fanny pack, the sweatshirt from my bottom drawer, commuting sneakers and socks, fucking socks–so that we may feel the sun on our faces once more.

When the beating of your heart
Echoes the beating of the drums
There is a life about to start
When tomorrow comes!
---
G/O Media may get a commission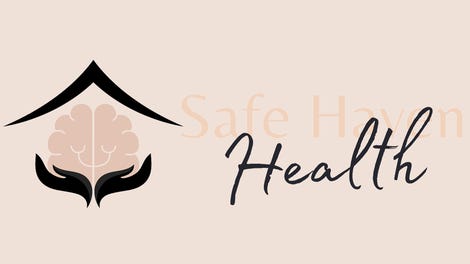 Addiction counseling
Safe Haven Health
Matthew Morrison, Mr. Schuester from Glee, is outraged after watching video of a production team torturing a dog on the set of Crazy Alien, in which he stars. The whistleblower, who captured the abuse, is quoted on PETA's site describing a team flinging the caged dog into the air, dropping it in water, and yanking it up again as it spun out of control:
...The next shot was at the river's edge where the dog was put back into his cage and tormented into a frenzy once again. This time … the cage … was hoisted 20 ft. and was flung while spinning out of control towards the river. … [T]he cage was completely submerged with the dog in it landing in a 10 mph current. After 5–8 seconds, the director yelled out "cut." … A final decision was made by the director to shoot a second identical take. I could not believe my eyes.
Watch the video here.
---
Allegations mount that Prince Charles is a sitter, not stander, as rumor circulates that he travels with a personal toilet seat doubtlessly installed by a valet in anticipation of a royal shit (*speculative)("throne HAHAHA" reference withheld, but reluctantly). The details come from Tom Bower's new book Rebel Prince: The Power, Passion and Defiance of Prince Charles, currently being portioned out in installments on the Daily Mail. His representatives deny the Level 10 Barbara Streisand-crazy portrait of the caravan of accoutrements and furniture, including a full bedroom set–a BED–shouldered by a 124-person army which are required to transport him, according to The Sun. Here is just one of the richly-layered passages:

And if he was expected to sit for a meal, the host would be informed in advance that an aide would be delivering a bag containing the Prince's food. This was in complete contrast with the Queen, who always ate what everyone else was having.

None of this petulant behaviour would be on show, however, when Charles emerged in public. On those occasions, he'd show what appeared to be genuine interest in people and events.
...what appeared to be genuine interest in people and events.
---