A third unwanted Sex and the City film was reportedly set to begin production until Kim Cattrall swooped in to save the day.
Vague rumblings of a sequel have plagued us for years. But anyone who saw the second "Lawrence of my labia!" SATC installment—which was set in Abu Dhabi but filmed in Morocco—would be fine with no more sequels.
According to The Daily Mail, Sex and the City 3 would have begun filming, if not for Cattrall and her lofty demands:
Warner Bros had given the much-anticipated project the green light after months of speculation and the movie was supposed to start filming in the coming days.

However, the studio can no longer move ahead as Cattrall, 61, demanded they produce other movies she had in development or she wouldn't sign up for the project.
Though critics of the SATC movies might be happy, the crew involved would of course be peeved if the film—if it exists—ends up shelved. Here are some excellent bitter quotes from alleged sources:
"The only reason this movie isn't being made is because of Kim Cattrall. Everyone was looking forward to making this movie but Kim made it all about her, always playing the victim."
"Kim had the audacity to tell Warner Bros that she would only do this if they made other movies she had in development. Ridiculous. Who does she think she is - George Clooney?"
"This franchise made her and let's be frank, it's all she is really known for."
"The script is fantastic. The fans would've loved the movie but Warner Bros couldn't give in to her ridiculous demands."
"Everyone is very sad that the fans will now miss out on what was a wonderful story about the lives of four of their favorite women."
G/O Media may get a commission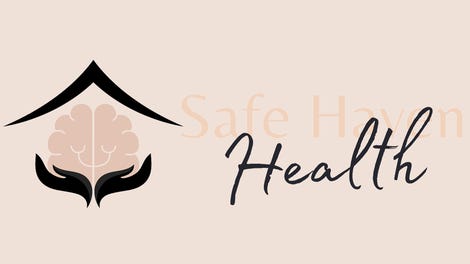 Addiction counseling
Safe Haven Health
Kim Cattrall should actually get a medal of honor for this.
In January, Cattrall told Entertainment Tonight she didn't know if a third film was in the works, adding, "The hardest thing is, what would the story be? It's been seven, eight years since we wrapped the last movie. Can we get everybody together? We're all sort of scattered now."
Jezebel has reached out to her rep for comment and will update this post if we hear back.