After begrudgingly accepting a job no other famous person wanted but a few days ago, Kevin Hart has stepped down as host of the Oscars.

Hart faced backlash after reportedly deleting some homophobic tweets just after getting the hosting gig on Wednesday. Screengrabs of a post from 2011 read, "Yo if my son comes home & try's 2 play with my daughters doll house I'm going 2 break it over his head & say n my voice 'stop that's gay." Here's a tweet that's still up, from 2009.
On Thursday, Hart responded to the criticism in two Instagram video posts. He didn't outright apologize for the previous tweets but claimed in so many words (really quite a few) that he is a changed man.
In the first video, Hart says:

"I swear, man, our world is becoming beyond crazy. I'm not going to let the craziness frustrate me or anger me, especially when I worked hard to get to the mental space that I am at now…. Guys. I'm almost 40 years old. If you don't believe that people change, grow, evolve as they get older, I don't know what to tell you. If you want to hold people in a position where they always have to justify or explain their past, then do you. I'm the wrong guy, man. I'm in a great place, a great mature place, where all I do is spread positivity"
G/O Media may get a commission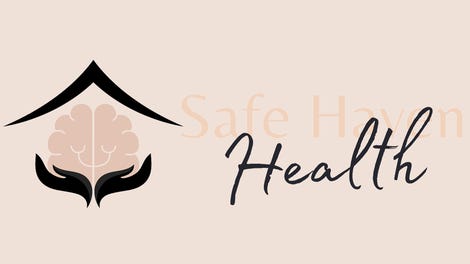 Addiction counseling
Safe Haven Health
The comedian added in an accompanying written message, "I LOVE EVERYBODY.....ONCE AGAIN EVERYBODY. If you choose to not believe me then that's on you."
In the second video, Hart claims he got a call from the Academy of Motion Pictures asking him to apologize for the deleted tweets. "I chose to pass, I passed on the apology," said Hart. "The reason why I passed is that I've addressed it several times. This is not the first time this has come up."
Early Friday morning, Hart tweeted that he would be stepping down as host, saying that he didn't want to be a "distraction on a night that should be celebrated by so many amazing talented artists." He added, "I'm sorry that I hurt people.. I am evolving and want to continue to do so. My goal is to bring people together not tear us apart. Much love & appreciation to the Academy. I hope we can meet again."
Presumably, after getting some rest, Hart tweeted the following: