After Kelly Rutherford officially lost custody of her children a few weeks ago, I assumed their story was over. It was downright stupid of me to think that, however, because the sequel trilogy to this never-ending saga has only just begun. The force has awakened in Rutherford's ex, Daniel Giersch, and now he's suing Vanity Fair for defamation over a piece the magazine published about the pair's legal battle in October.
In a statement, his lawyer suggested this suit could be the first of many, writing:
"Our client, Daniel Giersch, has had to repeatedly endure in recent years numerous assertions that were untrue and completely fabricated. This needs to come to an end, now. Our client has suffered significant injury to his reputation due to these untrue and defamatory assertions, against which he is now defending himself. The actions taken against the false assertions published in Vanity Fair are only the beginning."
Celebitchy reports the "untrue statements" in question were:
- Rutherford's claim that Giersch did not want their son to have a US passport

- Her statement that she "didn't mind" Hermes having a German passport

- That Rutherford initiated divorce proceedings

- That Giersch requested to be in the delivery room for Helena and

- That Giersch was able to hold Helena in the hospital the day after she was born
G/O Media may get a commission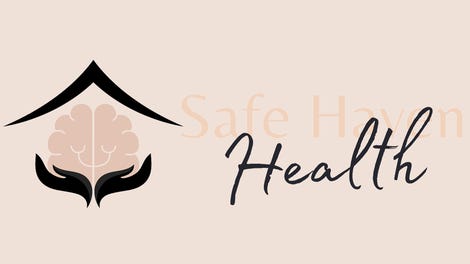 Addiction counseling
Safe Haven Health
If you have any interest in ruining your Monday, the full lawsuit is here.
---
Star Jones did an impromptu go-go dance at a sushi "clubstaurant" in midtown Manhattan. This story marks the first time I've thought about Star Jones in at least a year, and may go down as the best thing I've ever read about her—not that there was any competition.

Page Six reports:
"Everyone's jaws dropped as Star jumped on a table in the middle of the room to perform a go-go routine that would have made Lady Gaga blush," said the spy. "As her dancing got wilder, security asked her to step down for her own safety and the safety of others."
Page Six reached out to her rep for a comment about Jones's dangerous performance, and they responded, "In the immortal words of Cyndi Lauper, 'Girls just want to have fun.' "
[Page Six]
---
Britney Spears finally ate lamb. She liked it!

---
---
Contact the author at bobby@jezebel.com.
Image via Getty.