Ke$ha doesn't have access to Twitter while in rehab for disordered eating, but she had a friend tweet an update to her fans. Apparently Ke$ha is doing great, is extremely grateful to all you party animals for the support, and can't wait to get back to being Ke$ha again.
GO KE$HA. EXPLETIVE YEAH!!! [People]
---
Jillian Michaels makes a living off of women hating their bodies, but that doesn't mean she didn't save a little hate for her own body too!
"I've never fully loved my booty," she confessed when asked which part of her figure she'd like to change. "It fits in the clothes nicely. In clothes, I can stuff that sucker into a pair of jeans and you would never know. But out of the jeans it just kinda...falls. And the texture makes me unhappy."

"Is it dimply?" Williams interrupted.

"Yes, it is!" Michaels — who turns 40 on Feb. 18 — replied. "I appreciate that it's like — there's good enough, and there's acceptance and everything — but for 40, I really want to give myself the best butt I can possibly have." The NBC star added that she'd never consider a butt implant and is instead trying butt-enhancing lunge exercises. "I'm trying to lunge it," she explained, "because I've never seen a bought booty that I find that impressive."

"My goal for 40 is to get out of bed and not walk away backwards. And Heidi's told me, she's like, 'I've seen your butt,'" the fitness guru continued, referring to partner Heidi Rhoades, with whom she has two kids, Lukensia and Phoenix. "I'm like, 'No, not really. Not in the bright light.'"
G/O Media may get a commission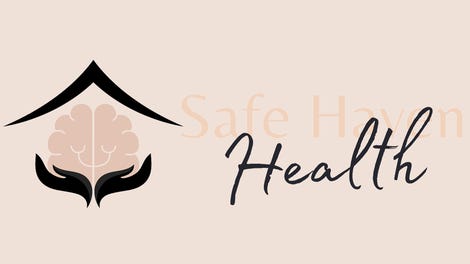 Addiction counseling
Safe Haven Health
Jesus fucking Christ, the shit we do to women's brains in this culture is barbaric. [Us]
---
Images via Getty.