A short barf for a short week!
Here's all the shit we couldn't cover today:
The Supreme Court decided not to review an Indiana statute that prohibits women from aborting a fetus on the basis of race, sex, or disability, a move that inspired Justice Clarence Thomas to write a lengthy attack on abortion and birth control. In a whopping 20-page opinion, Thomas characterized both abortion and birth control as part of the eugenics agenda. He threw in a bad faith reference to Planned Parenthood founder Margaret Sanger's support of eugenics for good measure, as if her shitty politics 100 years ago should have any bearing on anything whatsoever. [Slate]

Missouri's last abortion clinic may close by the end of the week. [AP]
Civil rights groups are suing the Department of Health and Human Services after the introduction of a new "conscience rule" that makes it easier for health providers to deny services to those who violate their religious or moral beliefs [Washington Post]
The House failed to pass a disaster aid bill because of a single Republican dude's objections. Worth noting that this bill includes $900 million for Puerto Rico Hurricane relief. [NBC]
Whoopi Goldberg and Joy Behar got censored for cursing during a rant about President Trump on The View today. [Deadline]
Here are some tweets the president was allowed to publish:
G/O Media may get a commission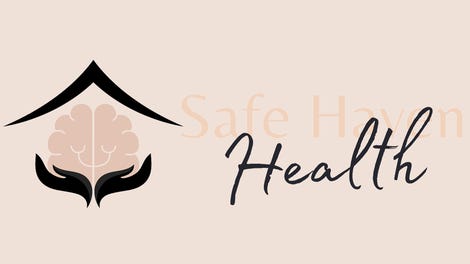 Addiction counseling
Safe Haven Health
This has been Barf Bag.