Like so many of us, the Smithsonian has been collecting cosmetics for decades, except out of historical interest rather than laziness and fond memories of that frosted blue eyeshadow from junior-senior. And now, you can poke through their holdings from the comfort of your own home.

Racked reports on the museum's big project to digitize the cosmetics and personal care pieces from its collections, with assistance from the brand Kiehl's. Right now they can't really go on display, because they're fragile, but they can be lovingly photographed and made available on the Smithsonian's website for your perusal.
Research and Project Assistant Rachel Anderson explained the historical value of the collection:
"It certainly tells you quite a lot about what people were willing to spend their money on, and it tells you what they were trying to obtain personally, how they wanted to present themselves to the world, or maybe how they felt like they had to present themselves to the world," Anderson says.
Browsing allows you to watch beauty norms morph from era to era. For instance, they've got a razor from the 1920s specially designed for shaving your armpits, because sleeveless dresses that showed your armpits where becoming more customary. Then there's the loop-de-loop where tanning became hugely popular in the 20th century before giving way to sunscreen and concerns about skin cancer today.
G/O Media may get a commission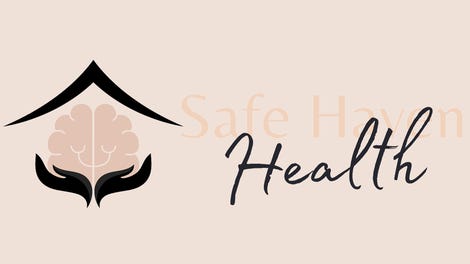 Addiction counseling
Safe Haven Health
Guess what's forever, though? Celebrities. "Even these early stars of the theatre had products associated with their names. Now, we think every celebrity has to have products, but it's actually an older idea," said Associate Curator Diane Wendt.
A great deal of the collection dates from the 1960s or later—the Smithsonian's site explains that curators spent the late 70s, 80s, and early 90s snapping up stock from family-run pharmacies that were going under. Individual collectors were also a major source. Check out the Smithsonian's collection here, with a wealth of explanatory context from the museum's curators. Besides being historically enthralling, much of the packaging is just plain gorgeous.
---
Photos via National Museum of American History.