In Pennsylvania, a federal judge dismissed a defamation lawsuit against Bill Cosby brought by a woman named Renita Hill.
Hill, of Baldwin, Pennsylvania, filed her lawsuit in October. In it, she claimed Cosby defamed her after she came forward in 2014 with allegations that he'd drugged and sexually assaulted her after they met during a filming of the television show Picture Pages in 1983. She said his abuse began when she was 16 and continued for four years, during which time Cosby paid for her college fees and "would fly her to cities where he was performing, until she cut off contact with him about four years later."
On Thursday, according to the Associated Press, Hill's suit was thrown out with prejudice, which means she can't re-file her claim. Interestingly, she and her lawyer have vowed to re-file, according to Pittsburgh's Action 4 News.
Hill's lawsuit claimed that Cosby and his team of lawyers insinuated that she was a "liar" and an "extortionist." However, U.S. District Judge Arthur Schwab ruled that the Cosby camp statements—that "the new, never-before-heard claims from women who have come forward in the past two weeks with unsubstantiated, fantastical stories about things they say occurred 30, 40, or even 50 years ago have escalated far past the point of absurdity"—were in line with their First Amendment rights.
"Even considering these three statements together as a combined, single statement, this newly 'conjoined' statement does not lead to an inference that plaintiff is a 'liar and an extortionist,'" the judge wrote.
G/O Media may get a commission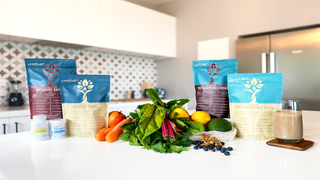 There are a number of remaining defamation lawsuits against Cosby, filed including Janice Dickinson's in California and the seven women in Massachusetts.

---
Contact the author at Hillary@jezebel.com.
Image via WTAE.