Attorney General Jeff Sessions, a Christmas elf banned from the North Pole for his virulent racism, asserted today that his response to the Senate Judiciary Committee regarding Russian contacts was "correct." He articulated his defense in a letter released by the Department of Justice.
According to CNN, Sessions argues that although he met with Russian Ambassador Sergey Kislyak during the 2016 presidential campaign, it was in his capacity as a senator, not as a surrogate. Referring to his exchange with Sen. Al Franken, Sessions explained that he "did not mention communications [he] had had with the Russian ambassador over the years because the question did not ask about them."
And yet, what Sessions does mention is significant. Listen to Franken's question, and Session's response, beginning at roughly 3:30.

No, Franken does not specifically ask if Sessions spoke with the Russians — Sessions volunteers the response! And he does not specify the context in which he might have spoken to members of the Russian government; he merely states that he has not done so at all. And that, Jefferson Beauregard, seems rather dishonest in light of recent discoveries.
In Monday's letter, Sessions mentions that he and Kislyak "spoke briefly" while at the Republican National Convention in Cleveland, and that he met the ambassador in his office in September, accompanied by his Senate staff. But as far as he can recall, they did not exchange one word about the campaign!
G/O Media may get a commission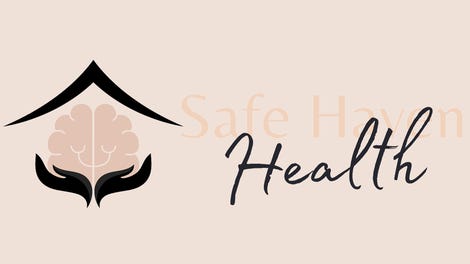 Addiction counseling
Safe Haven Health
Sessions writes, "I do not recall any discussions with the Russian ambassador, or any other representative of the Russian government, regarding the political campaign on these occasions or any other occasion."
Nonetheless, Sessions has recused himself from all investigations into Russian contact relevant to the presidential campaign. He elaborated in his letter that his recusal includes investigations into "Russian contacts with the Trump transition team and administration."
And yet, Sessions neglects to address a question he received in writing from Sen. Patrick Leahy, which was quite direct: "Have you been in contact with anyone connected to any part of the Russian government about the 2016 election, either before or after election day?"
His response: "No."
As for Trump, well, he thinks everything is cool. That's not at all reassuring, and will absolutely complicate the situation further. Fantastic.