As high up as he is, Jay Z seems to feel just as disoriented as the rest of us, with a similar sense of restlessness, so in the middle of the night he released the song "Spiritual" on Tidal. It was recorded years ago, though it could've been made any day in the past few years on which a fatal police shooting occurred.
In a related statement, Jay Z recalls that after Mike Brown's death, Terrence "Punch" Henderson, the co-president of Kendrick Lamar's TDE label, told him he should drop the song, but that, "Sadly I told him 'this issue will always be relevant.'" Instead, he released the song in the days after cops killed two more black men, Alton Sterling and Philando Castile. "I'm saddened and disappointed in THIS America - we should be further along," Jay Z said in the statement.
These are his unsettled feelings of estrangement from the country he lives in, and it comes out pretty straightforward in the form of a surprisingly not-terrible spoken word flow, with notes on fear and self-care. This liberation music of his sounds like an inverse to the idea of Jay as a removed, untouchable figure: "I am not poison, no I am not poison/Just a boy from the hood that/Got my hands in the air in despair, don't shoot/I just wanna do good." He raps about "trans-generational trauma" among black people and about being in "a hurricane of emotions." He says, "I need a drink, shrink or something." And: "Hold me for a half hour till I'm whole."
There've been rumors of Jay Z dropping an album as a companion piece to Beyoncé's Lemonade. It seems beside the point to say if "Spiritual" is good or not (it's fine). At the most, as a potential teaser it makes me curious to see how today's emotionally disfigured Jay might handle knotty topics like shootings, protests and American fear, all of which he's used to confronting. Not lost in the thick of this is how much of an example Beyoncé has set—she posted a message and call to action on her site, and also had a moment of silence for police brutality victims at her concert in Glasgow—and likely influenced her husband's actions. As Ebony's Jamilah Lemieux put it on Twitter: "Interesting to see that Bey is the one who got boldly political first when it posed a way greater threat to her station as a pop star... Black women: Afro-America's first responders."
You can listen to "Spiritual" on Tidal, of course.
G/O Media may get a commission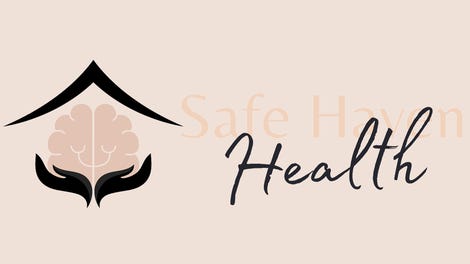 Addiction counseling
Safe Haven Health
---
Image via Getty