As the old urban legend states: if a former child actor whispers "performance piece" three times into a blogger's ear, the vengeful spirit of James Franco will appear and write a self-indulgent opinion piece for the New York Times. And so it has happened.
Specifically, James Franco has written an op-ed about Shia LaBeouf's antics. "Though the wisdom of some of his actions may seem questionable, as an actor and artist I'm inclined to take an empathetic view of his conduct," says James Franco. He goes on to compare himself and LaBeouf to Marlon Brando and Joaquin Phoenix and then is casually like, "Hey, remember when I did a performance piece, too? That was pre-tty cool":
At times I have felt the need to dissociate myself from my work and public image. In 2009, when I joined the soap opera "General Hospital" at the same time as I was working on films that would receive Oscar nominations and other critical acclaim, my decision was in part an effort to jar expectations of what a film actor does and to undermine the tacit — or not so tacit — hierarchy of entertainment.
"I think Mr. LaBeouf's project, if it is a project, is a worthy one," he concludes. Oh, James Franco. [NYT]
---
Kit Harrington, whom you may better know as Jon Snow from Game of Thrones, went on Jimmy Kimmel and made some non-Jon Snow facial expressions, which is noteworthy in and of itself. He also shared an interesting fact about his family history: his great-grandfather invented the toilet. This news was greeted by thunderous applause from the crowd. We are all here for the toilet. [ONTD]
G/O Media may get a commission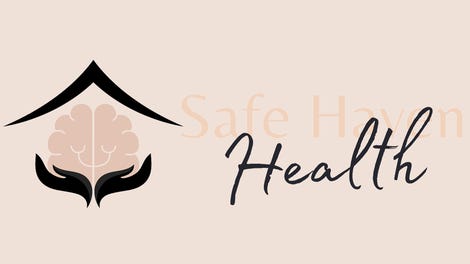 Addiction counseling
Safe Haven Health
---
Michelle Rodriguez was spotted entering a limo with Cara Delevingne; she was wearing pants, as one does. Later, she was spotted getting out of the limo with no pants on — and Cara exited the limo right after her, casually holding said pants in her hand. They are really the most fun celebrity couple in the universe. [TMZ]
---
Images via Getty, Pacific Coast News.